TOMORROW IS BRIGHT AND COLOURFUL
Established in the year 1995, at Mumbai, Maharashtra, India, we "Megha International," is an ISO 9001 : 2008 company. We have with us rich industry experience in the field of manufacturing & exporting Direct Dyes, Basic Dyes, Reactive Dyes, Acid Dyes. Other than this, our expertise also lies in meeting the product demands of Food Colors, Solvent Dyes, Optical Brighteners, Lake Colors – Drugs & Cosmetic, Pigments, Pigment Dispersion.

With involved business operations led by experienced management, our more than 15 years of experience in this field allows us to successfully understand the emerging product requirements of our customers. The guidance provided by the management at all stages of product processing adds strength to the resolve of experienced team members to deliver best range of Food colors and Industrial dyes as available in the market.
Get best industrial Chemical for your business
We have twenty five years of great experience of chemical industry
We are ready to deliver the highest quality chemicals and serve every corner of the world.
Our mission is to provide the customers with excellent quality products, most effective communication, appropriate legal documentation & best possible offer. Our approach is to set benchmark standards for our products through strict quality controls in our production chain to deliver quality products and delivery contract schedules on time helps us to maintain customer satisfaction and continuous sales.
At Vinipul Inorganic Pvt. Ltd, Core values drive us to satisfy our customers with innovative technology and superior quality, value and service and to act with uncompromising honesty and integrity in everything we do. Respect our social and physical environment around the world. Value and develop our employees' diverse talents, initiative and leadership and to earn the admiration of all those associated with Vinipul Inorganic Pvt. Ltd.
We are a quality concern company and hence we endeavour towards maintaining the highest quality standards in our product range. Our manufacturing unit is backed by world class quality norms that are followed in the manufacturing procedures of our products. We apply rigid quality checks on each and every product, throughout the manufacturing process. This ensures that all our products are produced with consistent and unrivalled quality.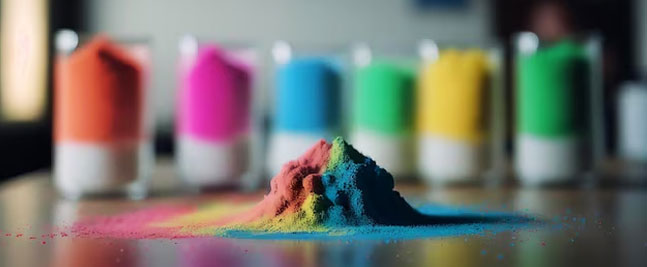 What's going on in our blog?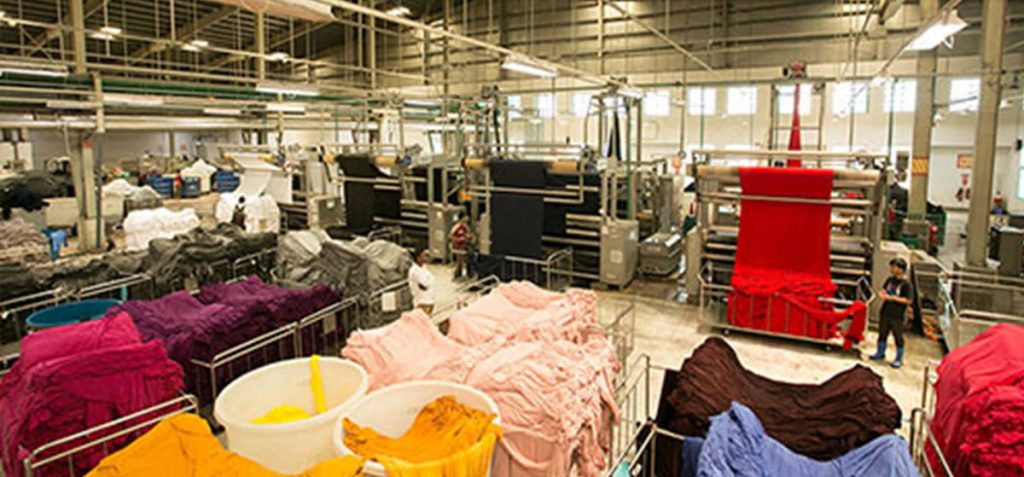 Textile dyeing is the process of adding colour to fabrics, and it involves the use of liquid, paste, or powder dyes. The colorants used in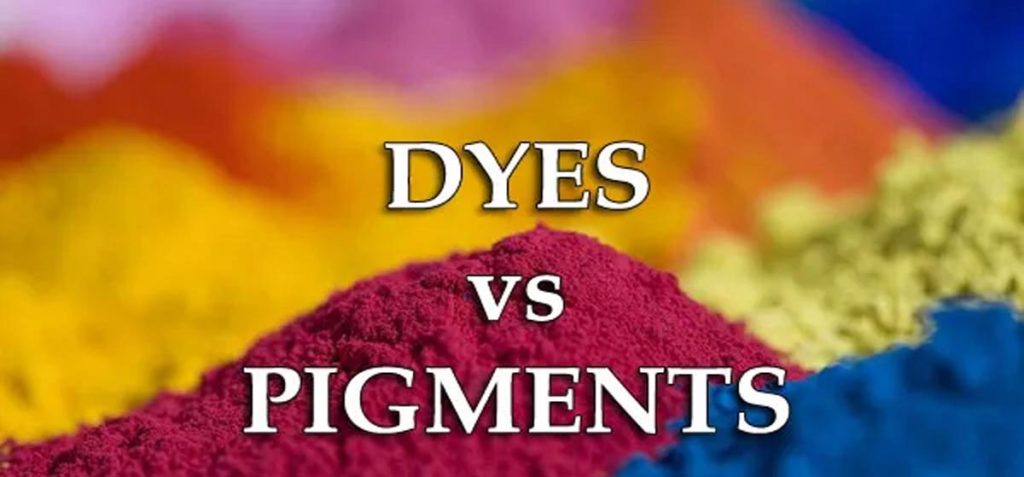 Pigments and dyes are the two main types of colorants used in various products. Having a basic understanding of their 
Sodium Acetate in Water: A Brief Explanation of the Procedure
Sodium Acetate in Water: A Brief Explanation of the Procedure